I've so much work on I haven't been able to tell you about the Ferny Creek Flower show, or going to the Mallee to see Lake Mungo and the Walls of China or about the pleasures of quality junk (ie The Bourne Iteration).
But I'm loving working to The Cherry Thing, Neneh Cherry's jazz project. And this track, Dream Baby Dream as remixed by Four Tet, is sheer funk pleasure. Get yer groove on.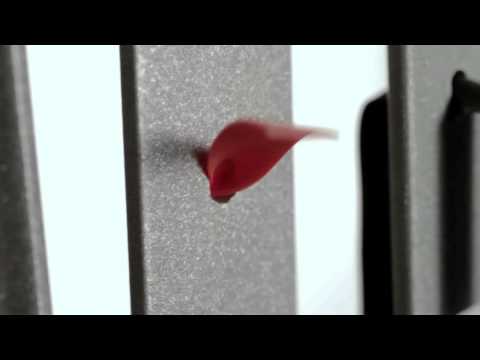 A friend critiqued this better and briefer than I could: "Its good! / and has its wild free jazz moments / a rare album in these days of polite bearded pop folk / that's a four tet mix which just adds another layer of cool"
* * *
In memory of  the late Hal David's wonderful work, three of my favourite songs in their classic reincarnations.
The moment I wake up
Before I put on my makeup
I say a little prayer for you …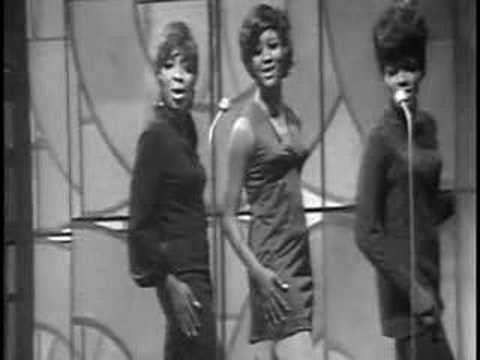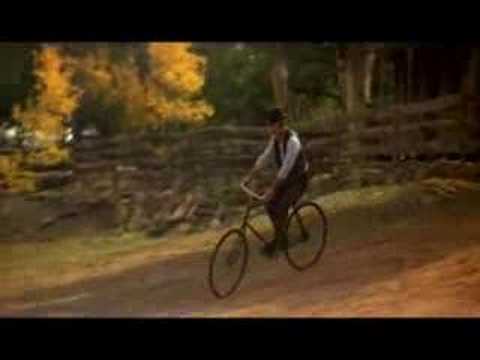 David wrote that he strove for "believability, simplicity and emotional impact" in his lyrics. Not to mention a good rhyme.
What do you get when you kiss a guy?
You get enough germs to catch pneumonia
After you do, he'll never phone ya …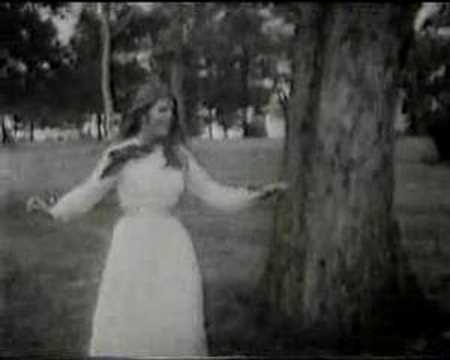 * * *
And here's what Sasha Frere-Jones, the New Yorker's music critic, recently in town for the MWF, told RN he is listening to. (I'm reminded of a comment on a blog: Is it very wrong of me to be so disappointed when I realised that Sasha Frere-Jones is a middle-aging white male, and not a sassy young woman of color?)
* * *