Political Advertising
All the TV advertising for the QLD election that's fit to link.
First up, the ALP.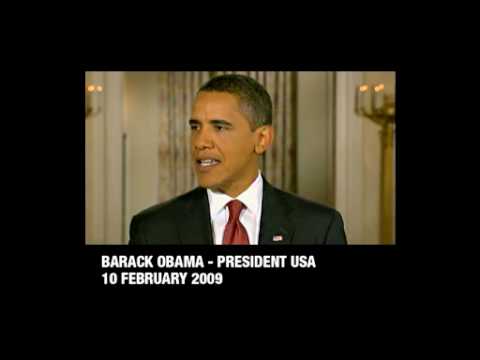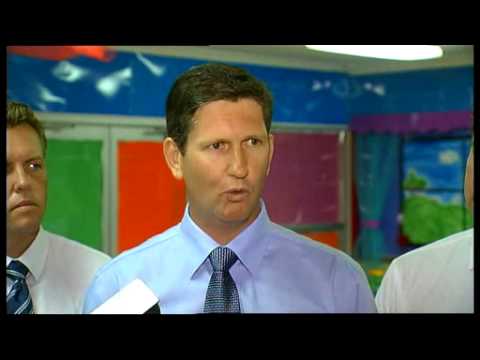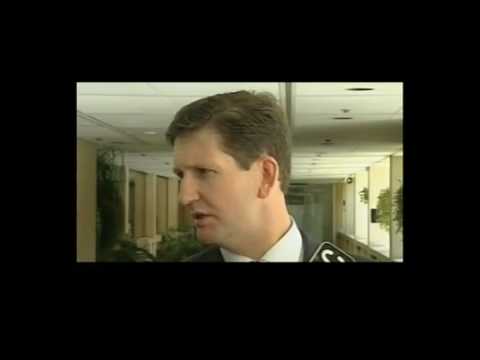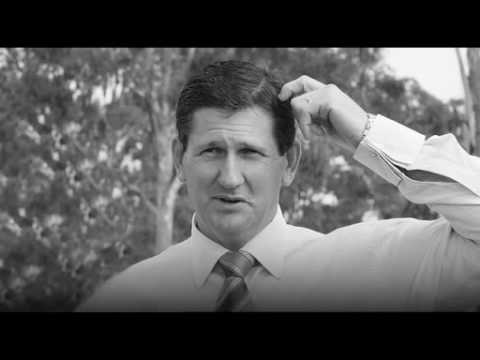 Then we have the basic "vote for me, look at what I've done" template: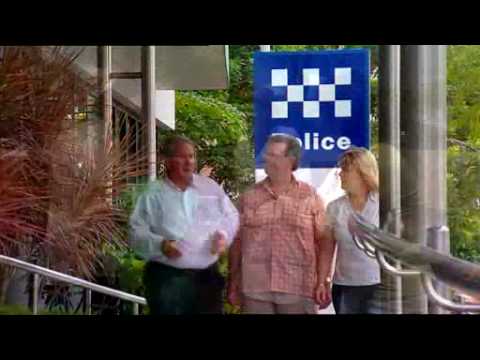 As well as regional variants thereof for the Gold Coast, Mackay and Whitsunday, Cairns, Gladstone, Toowoomba and Hervey Bay.
On the LNP side we have
Then we have a general LNP template ad:
With variants for Townsville, Toowoomba, Sunshine Coast, Rockhampton, Mackay, Wide Bay and FNQ.