Gallagher Government Returns
The ALP has returned to power in the ACT after receiving support from the sole Greens MLA, Shane Rattenbury.
Each of the major parties hold eight seats. Greens representation was reduced to a single seat, albeit with the balance of power retained.
Part of the agreement is to introduce marriage equality legislation, says Rattenbury.
Further key issues include light rail, tackling climate change and cleaning the lakes.
See our tour of the ACT Legislative Assembly for NextACT graciously lead by Rattenbury prior to the election: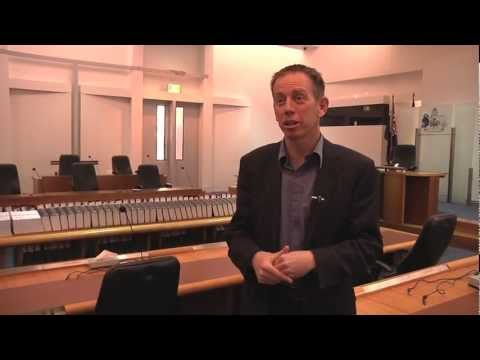 See previous coverage:
ACT marriage equality ALP policy?