London visitors? Your Overground Circle is complete
London social media is already calling the completion of the orange coloured London Overground line now included on its tube maps as 'Clockwork Orange', but you won't be meeting any droogs from the future glimpsed in that dark movie, just saving money, and maybe bypassing parts of the claustrophobic London Tube network.
It may not help everyone who has to fly to London, but the completion overnight of the inner circle of the London Overground could save a great deal of time, money and for that matter claustrophobia for new and regular visitors.
The BBC has a good overview video here, but for an idea of how it can really improve the London travel experience, this longer historic look at the project on YouTube below is better at showing off the options it has created.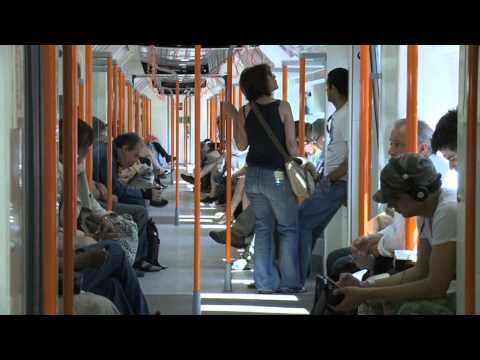 Add them to the short and spectacular Emirates Air Line or Thames Cable Car, which opened in June, crossing the Thames from the Greenwich Peninsula to the Royal Docks, and effectively linking North Greenwich tube station (Jubilee line) to the Royal Victoria station on the Docklands Light Rail network, and exploring London has becomes easier in the last six months.
The Overground does come with tunnels. But unlike the London Underground, which it connects to at many points, the carriages are full sized and comfortable.
The next London rail project, well underway, and due to open in 2018, is Crossrail, which will extend the Heathrow-Paddington rail express right through London to the City and Docklands via several stations in the centre and west end of town, making the escape from Heathrow far easier by train than now.